About Us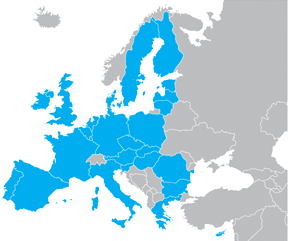 Health Affiliates Network is one of the world's leading health affiliate programs specialising in the pharmaceutical industry.
The network was launched 2007 to invite the affiliate community to promote our retail brands: 121doc and meds4all.
While other pharmacy programs focused exclusively on US customers, we identified Europe as the market with the most potential in the future. 121doc and meds4all are both established brands in 12 countries across the EU, making Health Affiliates Network the undisputed leader in Europe.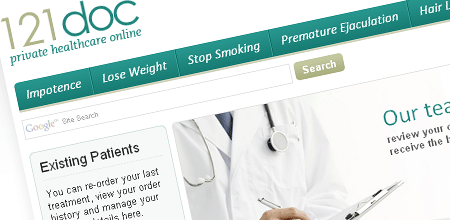 121doc
Since 2004, 121doc has been providing private patients with access to qualified EU doctors and pharmacies for medical conditions they do not feel comfortable talking about in person. Registered doctors review patient medical details for the conditions to see if a treatment is suitable.
Where this is the case, 121doc allows the doctor to forward a prescription to an independent pharmacy - allowing patients quick and secure delivery in a discrete manner.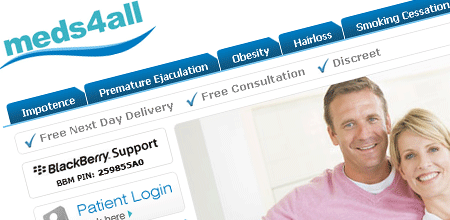 meds4all
Meds4all has been a leading online clinic since 2006, acting as a mediator between patients and qualified, registered private doctors and pharmacies. Treatments are provided for medical conditions such as impotence, obesity, influenza, smoking, male hair loss and female sexual dysfunction.
Patients are required to fill in a medical questionnaire with their medical details, which are reviewed by registered doctors to determine the suitability of treatments. If found suitable, the doctor issues a prescription, which is forwarded to a network of independent regulated pharmacies.
Copyright © Health Affiliates Network. All rights reserved.