How it Works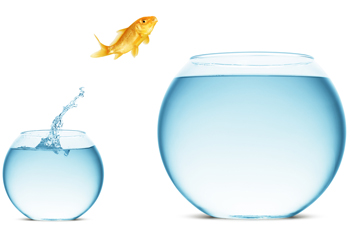 Imagine you had the resources of a multinational organisation with billions of potential customers. Now add the flexibility to work anywhere in the world.
Health Affiliates Network gives affiliates the tools to market and promote the bestselling pharmaceutical products online and reap the financial reward. We are here to help affiliates expand their business and increase commission through excellent support services along with some of the best promotional tools and technology available.
Join Health Affiliates Network and receive €50 sign up bonus today.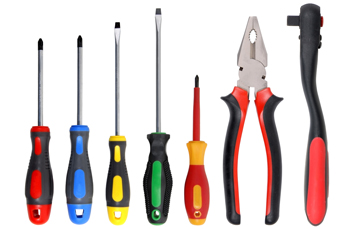 Tools
(1)
Latest technology to ensure tracking is 100% accurate
(2)
White label technology to build your own brand
(3)
Multi-language & multi-currency platform
(4)
Multiple payout options to suit you
(5)
Two tier commission structure
(6)
XML product feeds
MORE >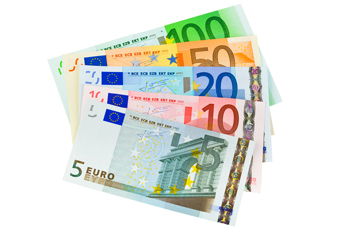 Commission
€160 Average Order Value (AOV)
3.6% Conversion Rate (ECR)
13% Starting Commission (COMS)
Commission Earned per 100 Clicks = AOV x ECR x COMS x 100
Earn €75 per 100 Clicks
JOIN >
Copyright © Health Affiliates Network. All rights reserved.